Reimagining the future of juice
Tropicana Brands Group is carrying the best of our past forward and positioned to act as a nimble organization empowered to think boldly and challenge typical boundaries. We're committed to disrupting the juice category – inspired by what people want today and what they will thirst for tomorrow – by unleashing a powerhouse of juice heritage and nutrition expertise.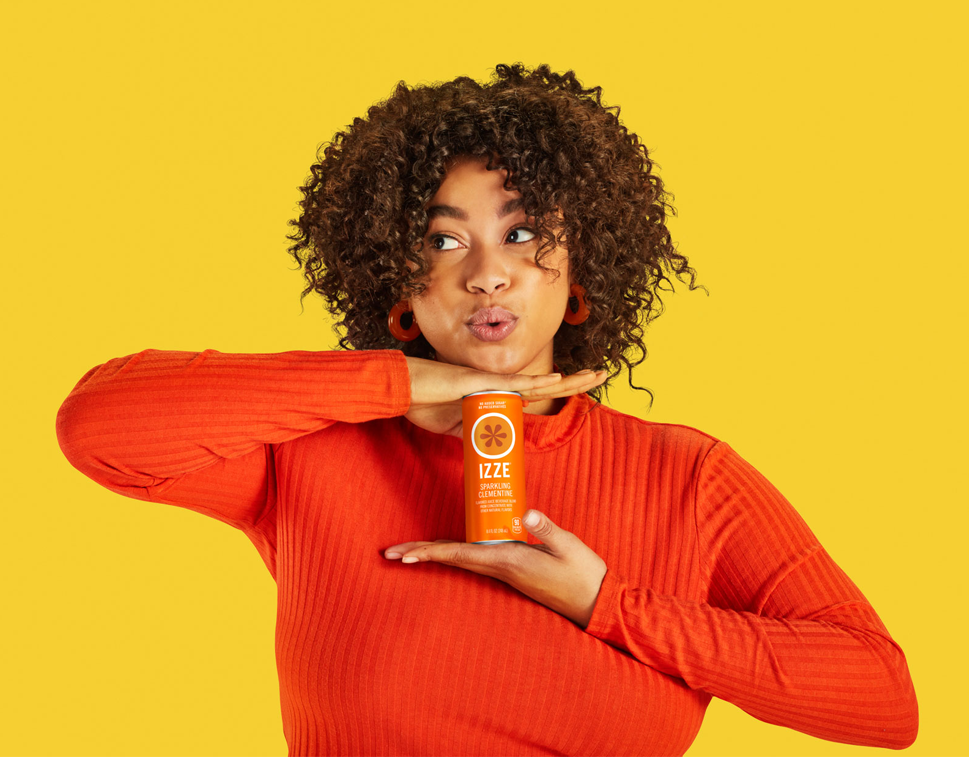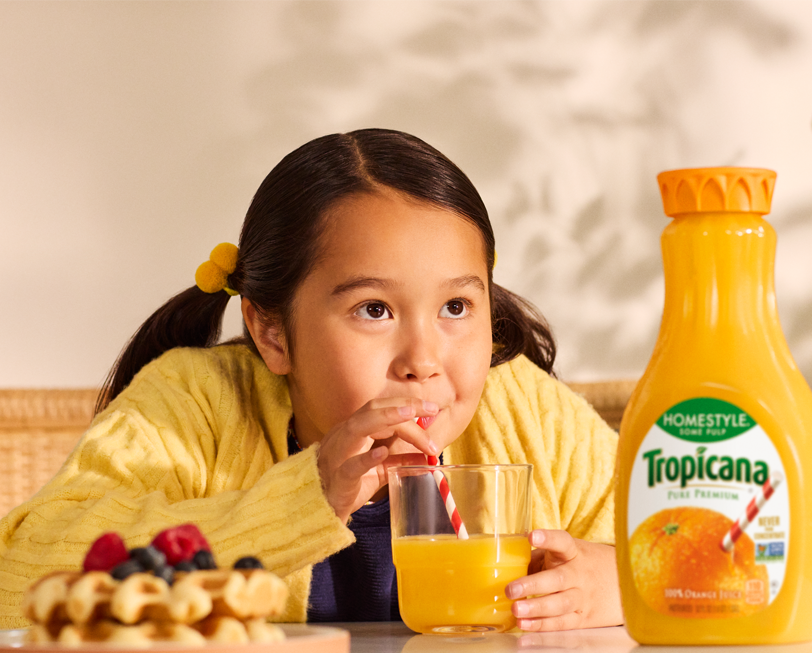 Our Purpose:
Nourish and delight one sip at a time.
Our Ambition:
Be the undisputed global leader in chilled and fresh beverages.